Daily Archives: August 3, 2017
What clients say?
Nullam velit commodo sem, at egestas nulla metus vel imperdiet aptent taciti sociosqu ad litora torquent per conubia nostra mattis nulla eleifend magna, eget dictum urna to lorem gravida quis. Nulla facilisi. Mauris et dictum ante. Praesent rutrum velit eget quam elit dui, congue eu ornare vel, mattis sed eros at mattis ipsum.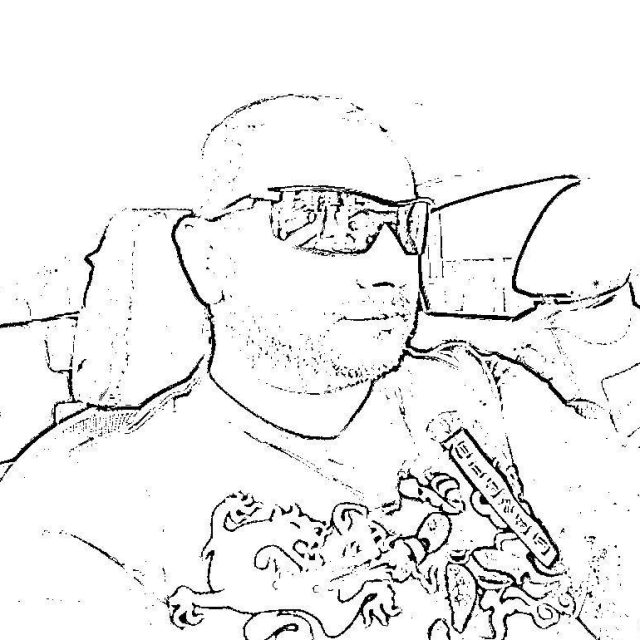 Το καλυτερο κεμπαπ της πολης !!!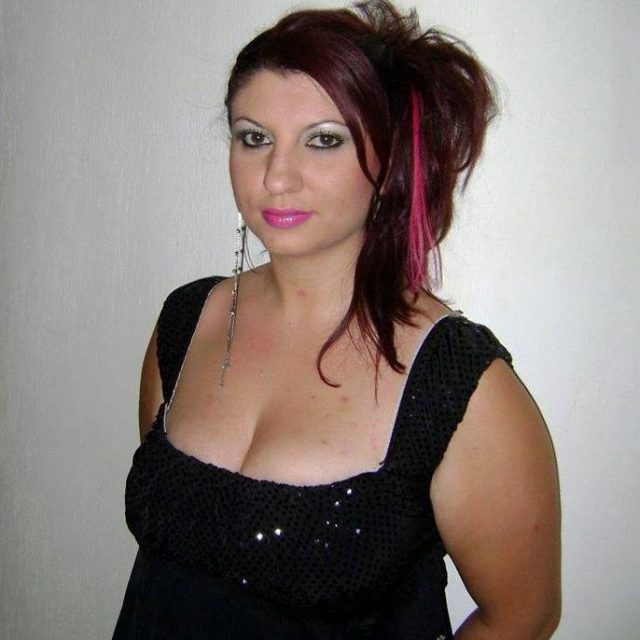 Υπεροχα ολα κουζινα ,εξυπηρετηση ……τιμες, φιλοξενια .Συγχαρητηρια παιδια …οποτε ερχομαι Αθηνα νιωθω σα στο σπιτι μου !!!!!!!!!!!!!!
Unbelievable food that comes directly from heaven. It is utterly perfect from all aspects; portion, quality, taste and price. Next time when u r in Athens, don't forget to pay them a visit and ask for Amr Mahmoud as this guy is out of this world.