What clients say?
Το καλυτερο κεμπαπ της πολης !!!
Υπεροχα ολα κουζινα ,εξυπηρετηση ……τιμες, φιλοξενια .Συγχαρητηρια παιδια …οποτε ερχομαι Αθηνα νιωθω σα στο σπιτι μου !!!!!!!!!!!!!!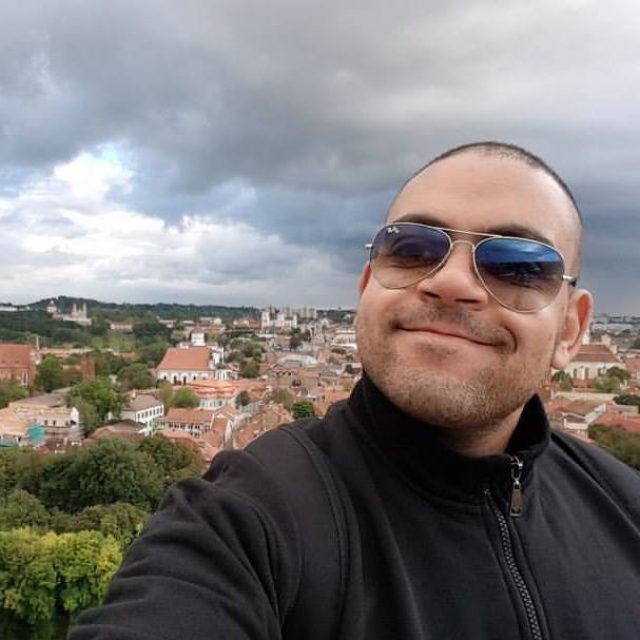 Unbelievable food that comes directly from heaven. It is utterly perfect from all aspects; portion, quality, taste and price. Next time when u r in Athens, don't forget to pay them a visit and ask for Amr Mahmoud as this guy is out of this world.